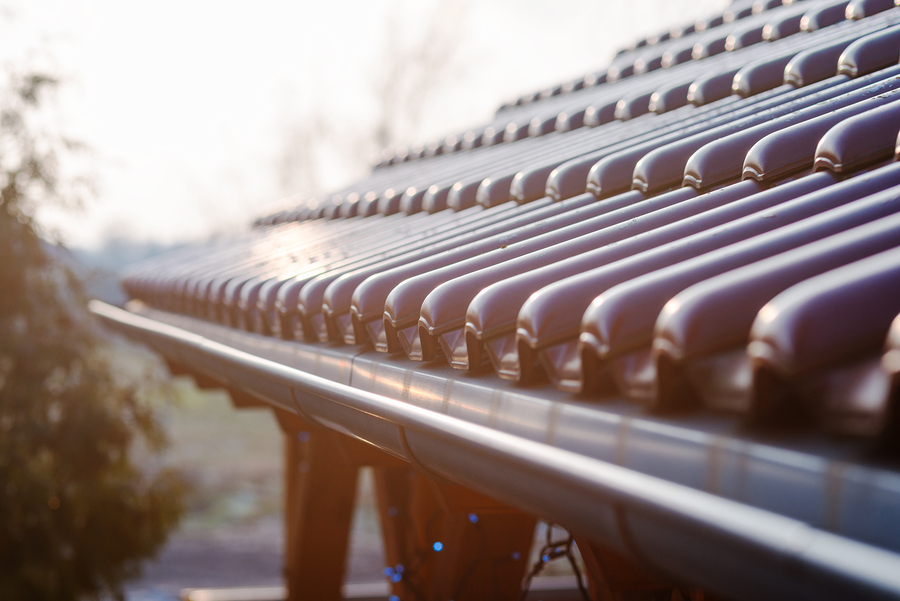 Rain gutters work hard to keep your house protected from all sorts of dangers that homeowners are often unaware of. There are three main reasons you should schedule regular gutter cleaning and maintenance for your home.

1. Water Damage

When gutters become clogged with leaves and other debris, it can cause the channel to back up. This results in an overflow of water that spills up onto the roof and down the sides of the house, something the gutters are meant to prevent. Water that seeps beneath tiles or shingles can cause severe damage to your roof, potentially causing it to leak. There can also be damage to your house siding if water slips beneath the surface.

Both of these situations can lead to costly repairs. The good news is, this can be avoided with routine cleaning and maintenance from a professional service.

2. Pest Infestation

Regular gutter cleaning can help prevent the infestation of pests. For one thing, small animals and rodents can use the materials sitting in the gutter to build nests and make a home. The damp leaves can draw in everything from birds and mice to pesky mosquitos. If this happens, a professional cleaning service can take care of the problem.

3. Foundation Issues

A major issue that can arise out of clogged gutters is with the foundation. This is particularly the case in areas where water that pools at the base of your house freezes in cold temperatures. When this happens, cracks can appear and make the foundation less stable. If you notice any issues, contact a professional service right away to clean out your gutters.

Choose Professional Cleaning

With how important rain gutters are to your house, it's critical to take good care of them. We recommend hiring a professional gutter cleaning service and schedule regular maintenance to keep your gutters functioning properly. That way, you can avoid serious issues and keep your home safe.