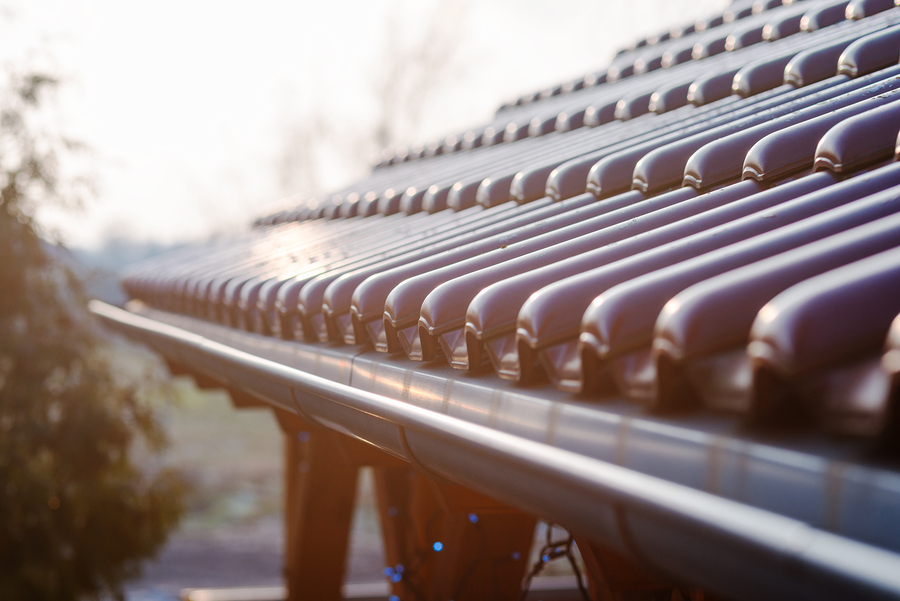 Cleaning your gutters should be done at least twice every year. When the rain washes dirt, sticks, and leaves into your gutter system, they can become clogged and overflow. This overflow can lead to drainage issues, which could damage your home's foundation. Rather than allowing your foundation to settle or possibly crack, keep your gutters clean and functional with these tips.
Contact a Professional
One of the best ways to get your gutters cleaned is to let the professionals handle it. Rather than attempting to DIY and risking an injury, contact a professional for your gutter cleaning services. A professional cleaner will have the equipment needed to properly flush out your gutters and keep your drainage systems working at their best. Getting your gutters cleaned by a professional company will take the stress off of you and ensure the job gets done properly.
Handle It Yourself
Of course, you could clean your gutters yourself. If you plan on cleaning your own gutters, you'll need a few things:
A strong ladder
A garden hose with a sprayer
Gloves to protect your hands
A broom to knock debris lose
A bucket to put debris in
Once you have these items, you can start gutter cleaning. Make sure your ladder is sturdy and properly secured before climbing up. Once you're on the same level as your gutters, start pulling debris out with your hands or the broom. You can either put the waste in your bucket or toss it down to the ground below you. Be careful not to hose the clutter down too much, otherwise, it will get stuck in the downspout. Don't hose your gutters down until the large debris is out and only dirt and small pieces of litter remain. While cleaning your gutters yourself may not be as effective as having a professional do it, it will still keep your homefront clean and tidy.